Academic Facilities
SHINE Center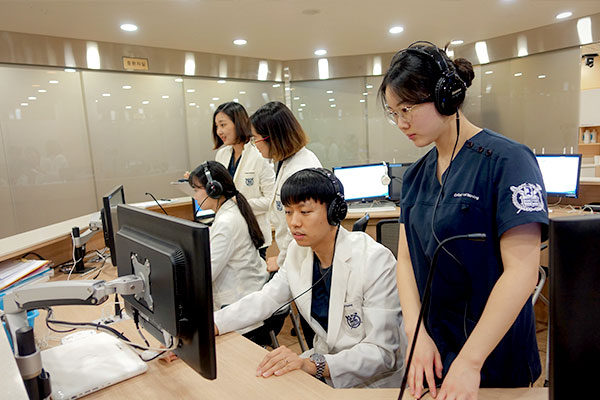 SHINE (Simulation-based, Humanity-Integrated Nursing Education) Center provides the similar environment to actual hospitals for students to simulate based on scenario. Opened in 2012, it accommodates 6 rooms in total; patient rooms, pediatric patient room, delivery room, preparation room, operating room and intensive care unit. It also has 5 high fidelity patient simulators for adults, child, mothers and babies. Nursing students in 2nd, 3rd and 4th year use them for simulation training which is possible to be simultaneously recorded and debriefed.
Skill's lab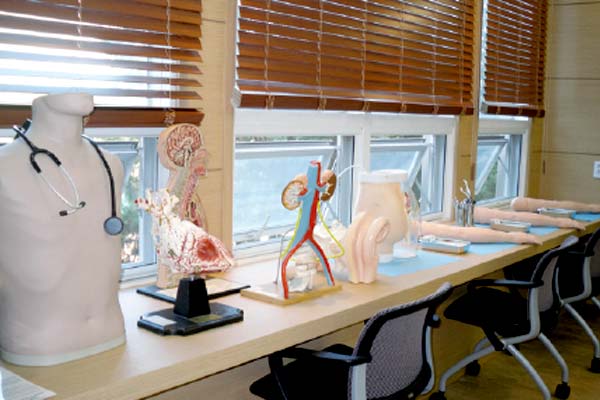 Skills Lab is equipped with ampules, vials, IV lines and simulators to train basic nursing skills and medication administration skills such as simple catheterization, foley catheterization, enema, tracheostomy care, IV insertion and intramuscular injection. This lab is also equipped with Inbody to analyze body composition. This lab is opened to undergraduate students for training basic nursing skills.
Fundamental Nursing Lab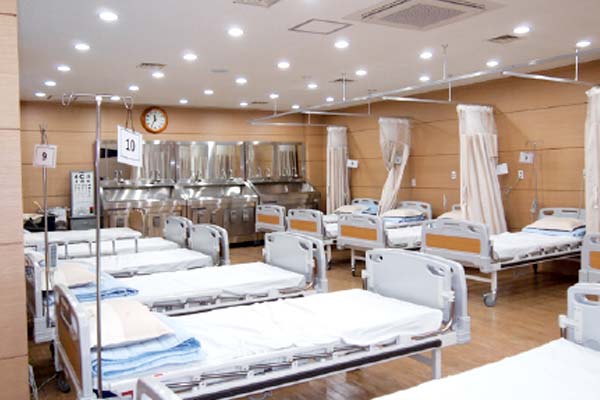 The Fundamental Nursing Lab is equipped with high-value equipment such as beds, wheelchairs, simulation dolls, CPR dummies, and IV pumping devices, as well as basic practice equipment such as disinfected forceps, sterilization kits, and bandages, that allow for bedbound nursing simulation and student practicums utilizing up-to-date medical equipment.
Bionursing Lab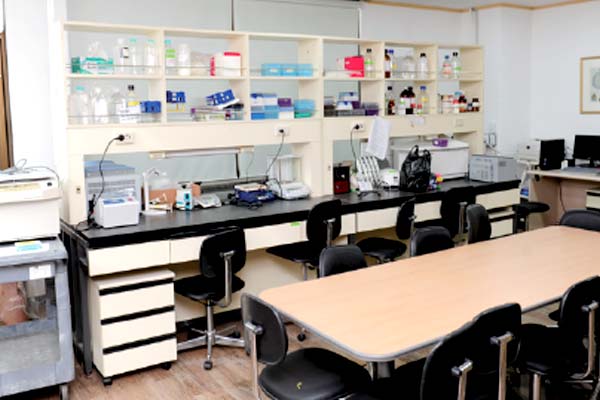 The Bionursing Lab has PCR Machines, Gel image analyzers, blood bank refrigerators, and various human anatomical models that allow students to have a hands-on approach to lab work.