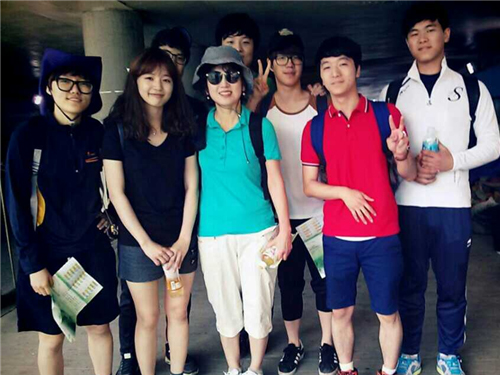 Exciting _ Leisure Sports Club!
This is the only club that doing sports in vacation and eating healthy foods. What do we play in detail?
In summer ; we climb the mountain, go to swim, and do water surface leisure activity.
In winter ; we go to ski and skate, and memberhsip training program.
Also, in the semester, we go outside and eat delicious foods. If you join this club, you can be healthy, and I'm sure that you can meet goot friends here.